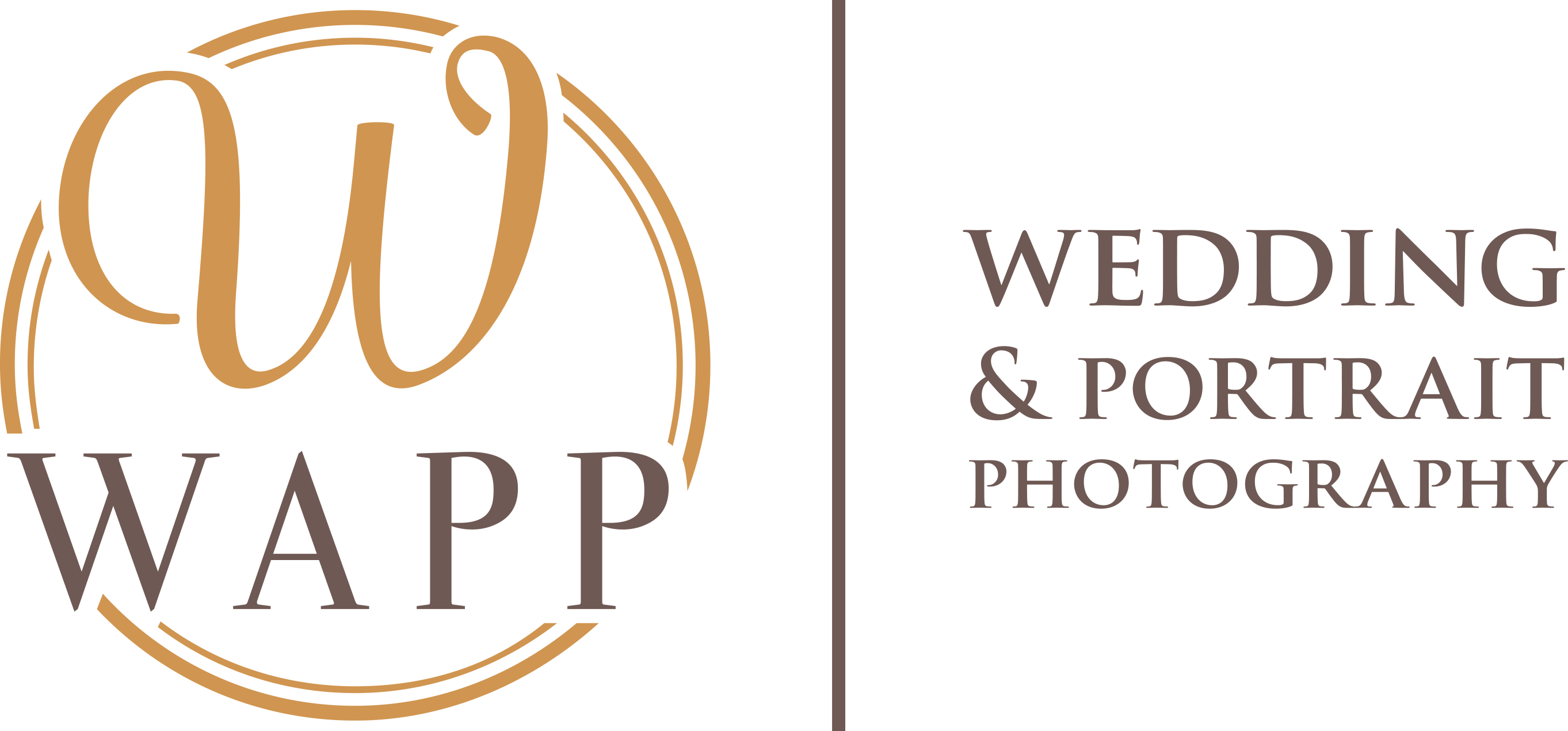 High-end wedding and portrait photography by renowned Swedish photographer Ami Elsius and team. We shoot all over Europe with bases in Padova/Venice, Catania/Sicily and Rome Italy, as well as in Göteborg/Gothenburg Sweden. However we also travel throughout the world on assignments.
Being a romantic at heart and with an innate feeling for capturing emotions, intimate relations and beauty, with an appreciation for the small details and a big portion of humor, my photography style is a mix of intimate and non intrusive wedding photojournalism and timeless wedding portraiture with a touch of modern flair.
My portraits vary from elegant chic, fun and lively to sensual and artistic using graphic lines and clean compositions. With a lifelong passion for finding and capturing authentic beauty, I dare you to let me take the most beautiful and cherished portrait you have ever seen of yourself and your loved ones.
Wedding/Matrimonio
Timeless, elegant and emotional photojournalistic/documentary wedding photography, with a sense of humor and an eye for detail.
Portrait/Ritratto Fotografico
Stunning, authentic portraits ranging from fashionable, glamorous and beauty to fine-art and lifestyle.
Before & After / Prima&Dopo
Striking same day transformations…we are experts in seeing and highlighting your best sides.
Pregnant/Incinta
Gorgeous maternity photography/pregnancy portraiture… a tribute to love and life.
Children/Bambini
Sensitive and emotive fine-art portraits, bringing our the most beautiful and authentic side of your child/children.
Dancers / Ballerini
Capturing peak movements with sharp precision, emotions and moods with playful curiosity and the phycical beauty with the eye of an artist.
Nude/Nudo & Boudoir
Undressed fine-art portraits celebrating and exploring intimacy and sensuality.
Corporate, Branding & Influencer
Warm and welcoming, reliable and competent, innovative and creative, expressive and artistic…we will capture your corporate self at it's best, creating powerful head shots, personal branding and influencer portraits to be proud over.
We would LOVE to hear from you.
I mainly work in Padua / Venice, Italy
in Catania / Taormina, Sicily
and in Gothenburg, Sweden
_________
Lavoro principalmente a Padova / Venezia

a Catania / Taormina
ed a Goteborg in Svezia