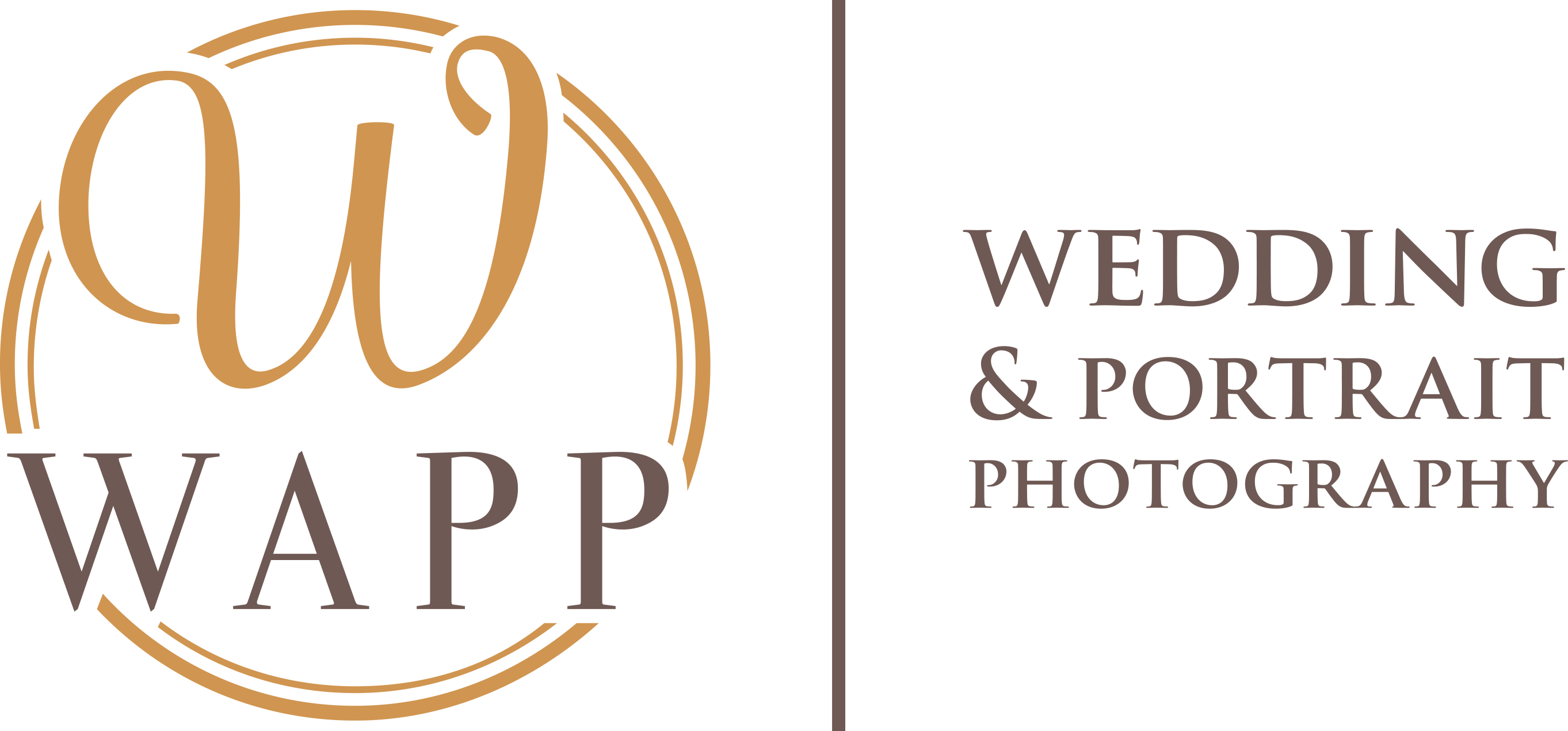 Personal branding and corporate portraits
Personal branding e ritratti aziendali

From classic business headshots for your linked in profile, your CV or to accompany an article, thesis or presentation, to elaborately planned personal branding shoots for your business/brand.
Professional personal branding photos provides the framework for communicating who you are, what you stand for and why. Branding photos that are carefully styled and crafted to show the people behind the brand as well as the actual product or service that you offer. Images that are authentic, inspiring and that stand out of and above the crowd.
It gives you the content for your marketing – for building and maintaining brand awareness with todays pressure of constantly delivering a visually compelling, high quality band story. Personal branding shoots are a very important investment in your business and should be planned carefully to ensure you get a fabulous range of images that you can use across all your communication channels. The photo shoot will of course include some headshots but will ultimately delve much deeper into how it feels to work with you.
I am here to help collaborate and make a plan to bring your brand to life visually. You'll be thrilled with the results, I promise.
Dai classici colpi alla testa aziendali per il tuo profilo collegato, il tuo CV o per accompagnare un articolo, una tesi o una presentazione, ai servizi di personal branding elaborati per la tua azienda / marchio.
Le foto professionali di personal branding forniscono la struttura per comunicare chi sei, cosa rappresenti e perché. Foto del marchio che sono accuratamente disegnate e realizzate per mostrare le persone dietro il marchio e il prodotto o servizio effettivo che offri. Immagini autentiche, stimolanti e che si distinguono dalla massa.
Ti fornisce i contenuti per il tuo marketing – per costruire e mantenere la consapevolezza con la pressione odierna di offrire costantemente una storia di band visivamente avvincente e di alta qualità. I servizi di personal branding sono un investimento molto importante per la tua attività e dovrebbero essere pianificati attentamente per assicurarti di ottenere una gamma favolosa di immagini che puoi utilizzare su tutti i tuoi canali di comunicazione. Il servizio fotografico includerà ovviamente alcuni colpi alla testa, ma alla fine approfondirà come ci si sente a lavorare con te.
Sono qui per aiutare a collaborare e fare un piano per dare vita visivamente al tuo marchio. Sarai super contenta dei risultati, te lo prometto.
[et_pb_4divi_masonry_gallery_fullwidth gallery_ids="206210,206225,206237,206215,206239,206231,206198,206186,206200,206194,206197,206192,205821,205822,205823,205824,205825,205856,205853,205852,205854,205855,205857,206251,206176,206185,206178,206181,205827,205826,205828,205829,205831,205832,205839,205840,205833,205834,205835,205836,205837,205842,205843,205845,205846,205847,205848,205849,205851,206177,206179,205850″ gallery_responsive="on" gallery_columns="7″ posts_number="180″ show_title_and_caption="off" zoom_icon_color="#FFFFFF" hover_overlay_color="rgba(0,0,0,0)" _builder_version="4.7.5″ _module_preset="default" title_text_color="rgba(0,0,0,0)" caption_text_color="rgba(0,0,0,0)" border_width_all_image="2px" border_color_all_image="#FFFFFF"][/et_pb_4divi_masonry_gallery_fullwidth]
We would LOVE to hear from you.
I mainly work in Padua / Venice, Italy
in Catania / Taormina, Sicily
and in Gothenburg, Sweden
_________
Lavoro principalmente a Padova / Venezia

a Catania / Taormina
ed a Goteborg in Svezia